Yes, of course! Simply choose Wire Transfer in advance as the payment method and wait for the automatic generation of the document.
The pro-forma invoice will be generated within a few minutes of the order completion.
Once you have completed your order, you will receive a confirmation by e-mail and will be able to check and download it in the Order Page section of your account.

This is how you can do it:
1) select the order detail icon;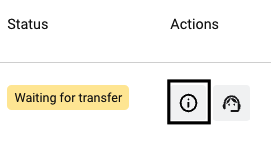 2) view and download the pro-forma invoice by clicking on the document shown.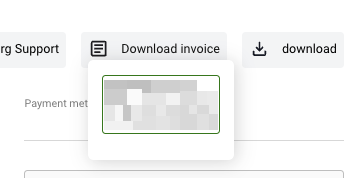 ⚠️ If you wish to receive a pro-forma invoice without selecting the advance bank transfer, please contact us directly at info@weerg.com.
We will check your request and get back to you quickly!