5-Axis CNC Machining Online Service
Online CNC processing ensures you receive a quote in 3 minutes and your parts in 5 days. Upload your 3D file, configure specifications and get your production quote immediately
Variety of materials
Materials selected according to the highest industry standards
Fast delivery
Producing in-house allows us to control the timing
Continuous production
Our machines work on 24/7 shifts
Security and privacy
Your files are protected by end-to-end encryption and NDA
Lathing
5-axis CNC machining: Lathing
Learn more about technology
Weerg's wide range of CNC lathing machines offers the best flexibility in selecting the best technology and production equipment for each application, based on the geometry to be produced. This allows us to guarantee our high quality standards and offer competitive prices
Milling
5-axis CNC machining: Milling
Learn more about technology
The milling operations reach their maximum capacity in 5-axis machining centres. Productive flexibility and otherwise impossible geometries become a reality thanks to this cutting-edge equipment
Drilling
5-axis CNC machining: Drilling
Learn more about technology
Weerg's wide range of CNC drilling machines allows you to have the flexibility to select the best technology and production equipment for each application, based on the geometry to be produced. This allows us to guarantee our high quality standards and offer competitive prices
Materials available for CNC machining
In three simple steps you can get an online quote for your 3D Printing or CNC Machined parts and start production right away.
Frequently Asked Questions
What are the advantages of a 5-axis milling machine?
A 5-axis milling machine allows the tool to be optimally positioned with respect to the surface to be processed, unlike the traditional three-axis system, where the bit is always arranged along the Z axis. This production flexibility also allows components to be produced with a reduced number of positions and brackets, improving productivity and precision.
What tolerances can be achieved?
Mechanical machining is suitable for applications that have strict tolerance requirements. The versatility of our equipment allows you to choose between 3 levels of tolerance: ±0.05mm, ±0.07mm, ±0.10mm.
Do you have UNI EN ISO 9001 Certification?
We are pleased to announce that Weerg S.r.l. has obtained the certification for the quality management system according to the UNI EN ISO 9001 standard: 2015. You may download it via the following LINK
Revolutionize the Production of your Projects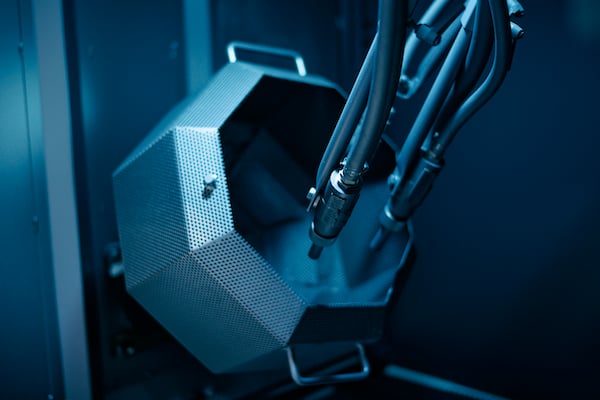 Production Capacity
24/7 in-house production
The production machines for CNC processing used by Weerg guarantee quality and repeatability over time. The production proceeds 24/7 thanks to the automation of processes and means the most demanding and competitive delivery times are met, revolutionary for the mechanical processing sector.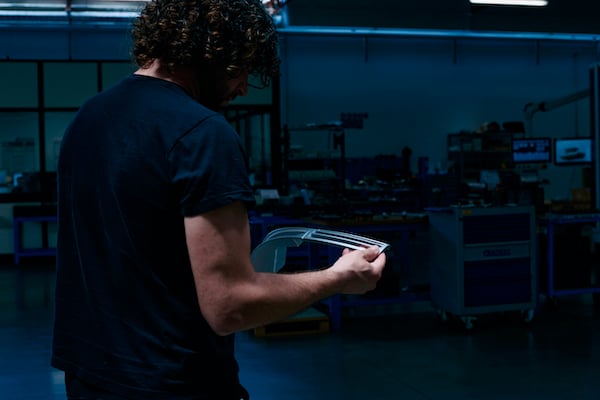 Dual quality control of each part
Dual quality control of each part
The components produced at Weerg with the CNC milling service, are verified and controlled by two different operators, to ensure maximum fidelity to your project.
Online Production is simple, fast and guaranteed
The growing increase in production through online CNC Processing Service in recent years has brought a number of significant advantages and benefits: speed and short delivery times allow companies to drastically reduce their warehouse and to order just-in-time. In addition, having a centralized production makes it possible to offer the best technologies within the same online manufacturer and at competitive prices.
​
How does the CNC Processing Online Service work?
Weerg's online CNC processing service is based on the automatic online quoting and ordering system. Using it is very easy and intuitive and all it takes is a 3D file to obtain an instant quote of costs and delivery times. Each individual file can be configured independently with the possibility of selecting the printing technology, material, finish and shipping times according to your preferences and according to the specific needs of each application. Once the order has been submitted, one of our specialised experts will proceed to run a specialised review to ensure the result the designer had in mind.