3D Printing Online Services
High quality custom parts, rapid prototyping and 1-10.000 units production
90+ 3D printers, 35+ materials and simply the best printing technologies in the world
All uploads are encrypted end-to-end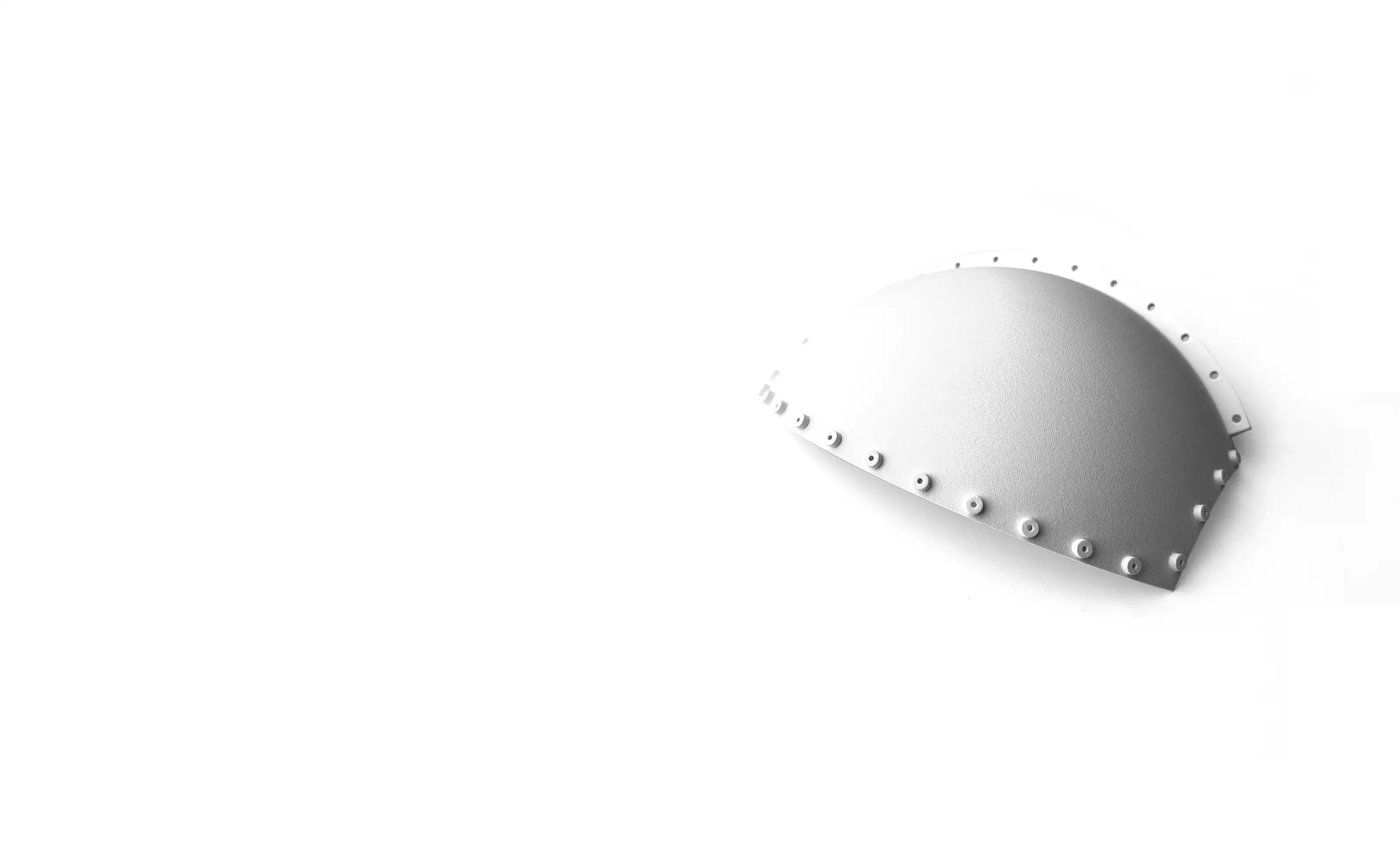 your works deserve the best technologies in the world
Weerg is the Online 3D Printing Service at its best: evaluation of the 3D file or model, printing process and finishing for functional prototypes or production are ALL made in-house in our 10.000 m² factory in Italy
Weerg's goal: quality and punctuality, always
Weerg takes your concerns by making sure that every piece shipped is first measured and examined by an engineer
Upload your 3D file, choose material, finish and delivery date, finished.

The price appears in real time and there will be no changes, you can count on it.

No surprises or hidden costs. Easy isn't it?


At Weerg we pride ourselves on providing fast, reliable, and amazing customer service. We believe its what separates great companies from average ones.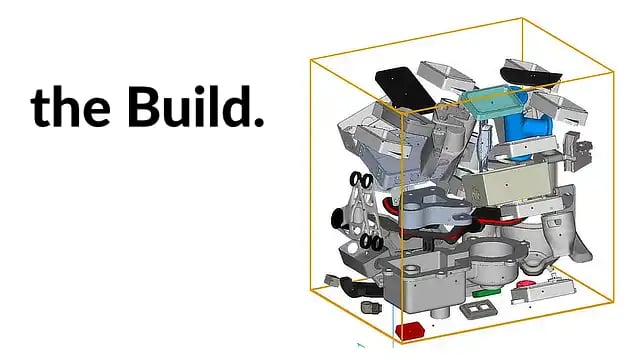 Save time, cost and hassle. Weerg is designed to enable you to take full advantage of the highest performing and most sophisticated 3D technologies without investing your time and money in hardware.
weerg is a
REAL

factory

We are not resellers of other people's parts.

Because we like to live producing, not earning commissions on other people's work.

Your confidential files will not go around the world looking for the most in need supplier.

At Weerg you will be able to speak directly with whoever receives and checks your files, with the operator who produces your pieces and with whoever checks or ships them. These people produce your parts with love and all work under the same roof: the Weerg factory, Venice, Italy.


Read more about this
Weerg Guides is a collection of up-to-date articles about 3D printing and CNC Machining. Discover insights and news about materials and technologies in digital manufacturing.
ONLINE 3D PRINTING QUOTE WITHOUT SURPRISE
The prices of your projects appear in real time and will not change.