Yes, we also work with private customers.
Once you enter your billing and shipping addresses in the Personal Data section, choose the Private option.
In this way, your Account will be set up for this customer model.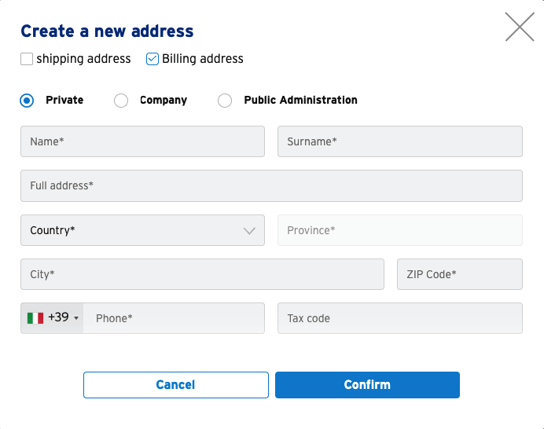 For more information on registering on the website, please visit this page:
How can I place an order on Weerg?