Top Black™
Top Black™, the best finish to enhance your productions in Nylon PA 12, PA 11 and PA 12 GF made with Multi Jet Fusion technology.
The Top Black™ finish retains the iconic surface stone effect of MJF technology with the advantage of making it homogeneous over the entire area, eliminating any unwanted traces or residues.

The new dyes used for this special finish provide longer-lasting protection, even from UV rays, preventing the colour from fading over time.

The Top Black™ line of finishes represents the best aesthetic and technical solution for products manufactured by Additive Manufacturing.

After months of development, the first of these finishes was born: Top Black™ for Nylon produced with MJF technology.
Iconic stone surface for optimum grip;
UV-resistant finish that is homogeneous over the entire object and does not fade over time;
Repeatable result over time and even for long runs;
Processing and Post-Processing made in Italy.
Show all
Rough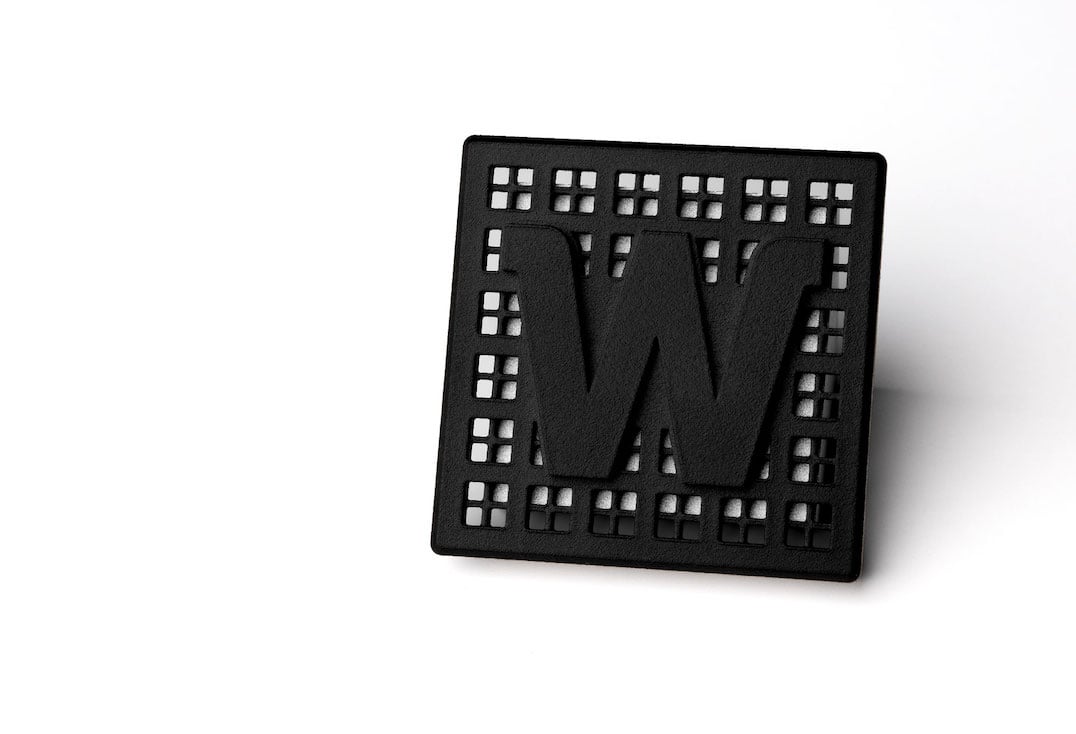 Top Black™
Materials available for this finish