If you have lost your account password, here is the procedure for recovering and resetting it.
It can happen that you lose or forget the password of your account.
Don't worry, the process is quick and easy!
1. In the Login page, click on "Did you forget the password?":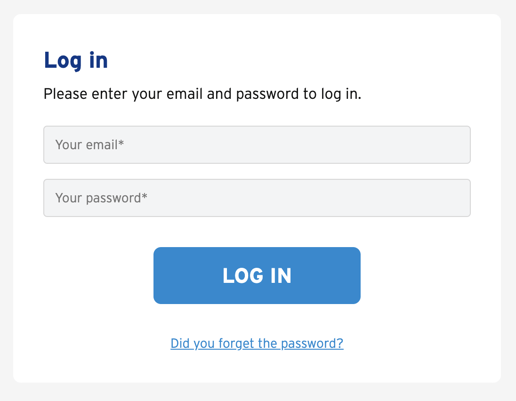 2. Enter the email address where you will receive the password recovery email shortly and confirm by clicking "Request new password". The e-mail address must be the same as the one used for registration on the Weerg website.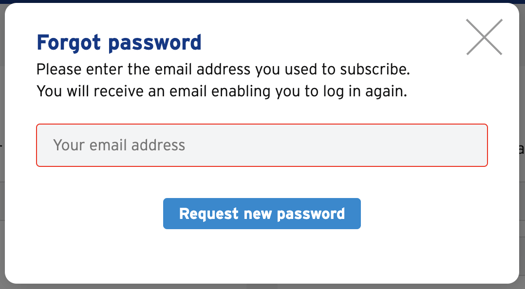 3. Now check your inbox! You should have received the password reset e-mail. If not, please check in SPAM.
For any doubts or information, please contact us at our e-mail address info@weerg.com or in our chat room!