The story of our company
The story of Weerg starts from a simple but genuine question: is it possible to revolutionize the world of manufacturing by making it digital, simple and fast?
The Idea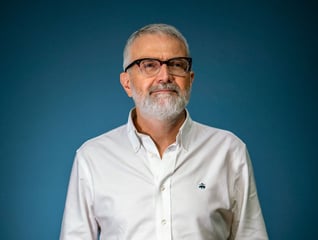 It was that year that Matteo Rigamonti had the idea that digital manufacturing was possible. He left his company and started imagining Weerg.
The Foundation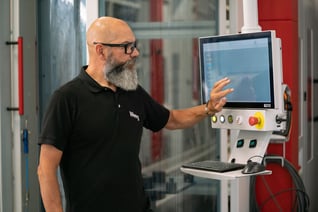 Weerg officially opened the first website and already found all the fundamental elements of its DNA: the online estimator with instant prices, an in-house production with double quality control, very short processing times.
Additive Manufacturing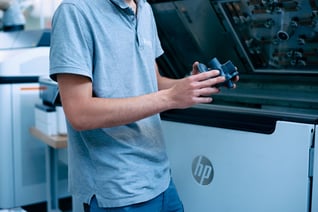 Weerg was one of the first in the world to focus on HP's new technology: Multi Jet Fusion. The first MJF4210 was purchased in April, another 3 were then obtained in October and 6 others were already ordered for the following year: the MJF is revolutionary!
New Plant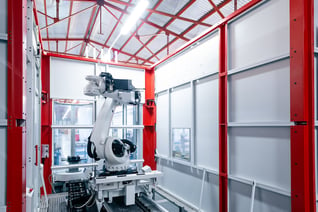 A new plant was inaugurated to ensure the continuous expansion of the company: the new Scorzè headquarters has over 6000 square meters to accommodate the two Hermle automated lines with 10 C42 machining centres, the HP MJF plant and the first battery of MSLA 3D printers.
The largest EMEA Plant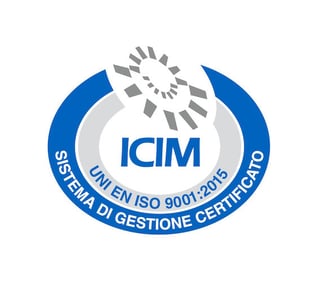 Weerg finalised the certification processes for Innovation 4.0 and for the high ISO 9001 standards. The HP fleet exceeds 10 elements, it is the largest installation in EMEA.
Research and Innovation
Weerg then continued its investments in innovation, expanding the Research and Development team: throughout the year, the industrial materials offered are doubled and a 3D FDM production line was developed to process materials with high performance.
The largest Productive Service in the world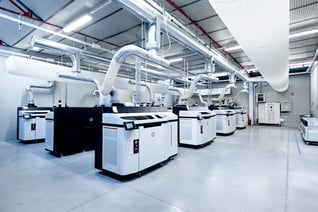 With the further expansion of HP 5210 machines, Weerg becomes the largest in-house HP MJF production service in the world.
Wider offer of materials and technologies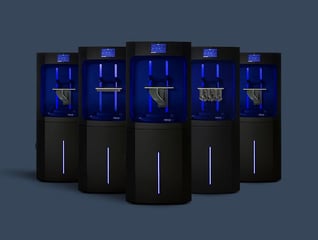 With the adoption of the new Nexa FDM 3D printing technologies and the launch of 30+ new materials, Weerg's service is even faster and more diverse. ISO 27001 certification provides further assurance on the management of customer information, including files uploaded to the quotation tool.
Want to stay up-to-date on the future of Weerg? Sign up for our newsletter below and don't miss any news.
Sign up for our newsletter