Annealing
Dedicated heat treatment of PEEK to significantly increase its mechanical and thermal properties.
The components produced in PEEK have a crystalline structure in the amorphous state once removed from the printer's construction plan. They can undergo an annealing heat treatment in a thermostatic stove in which, through a controlled cycle, the material is given time to crystallize and create an organized semi-crystalline structure. This treatment markedly improves the mechanical properties and thermal resistance of the material.
Show all
Rough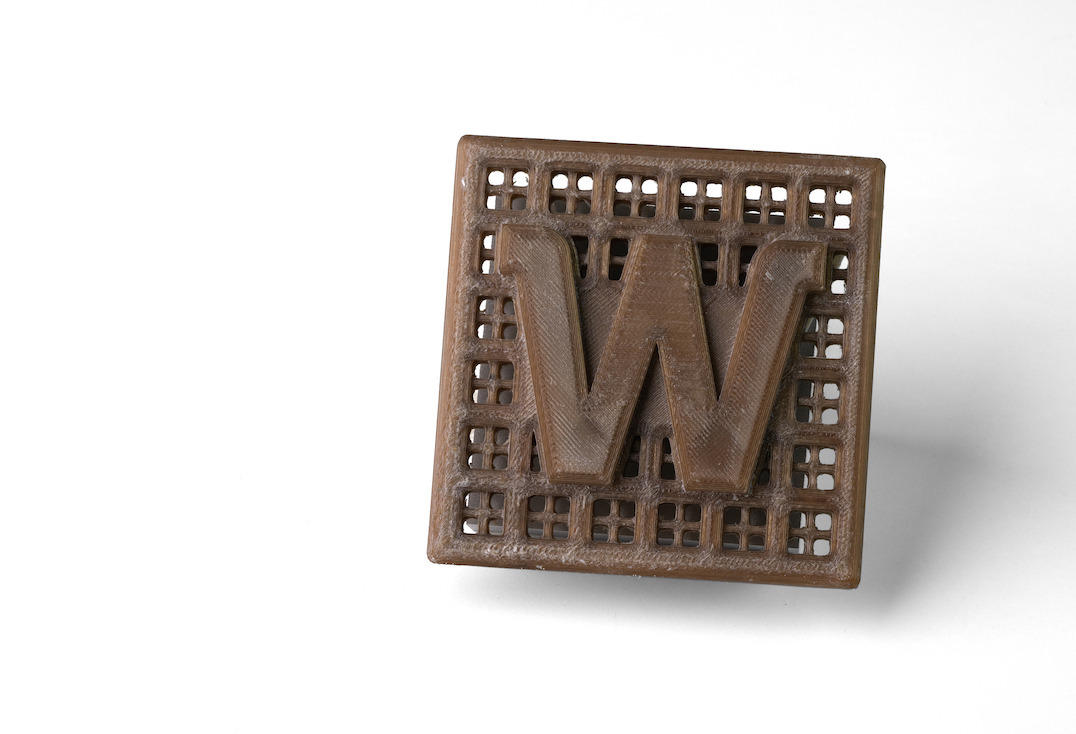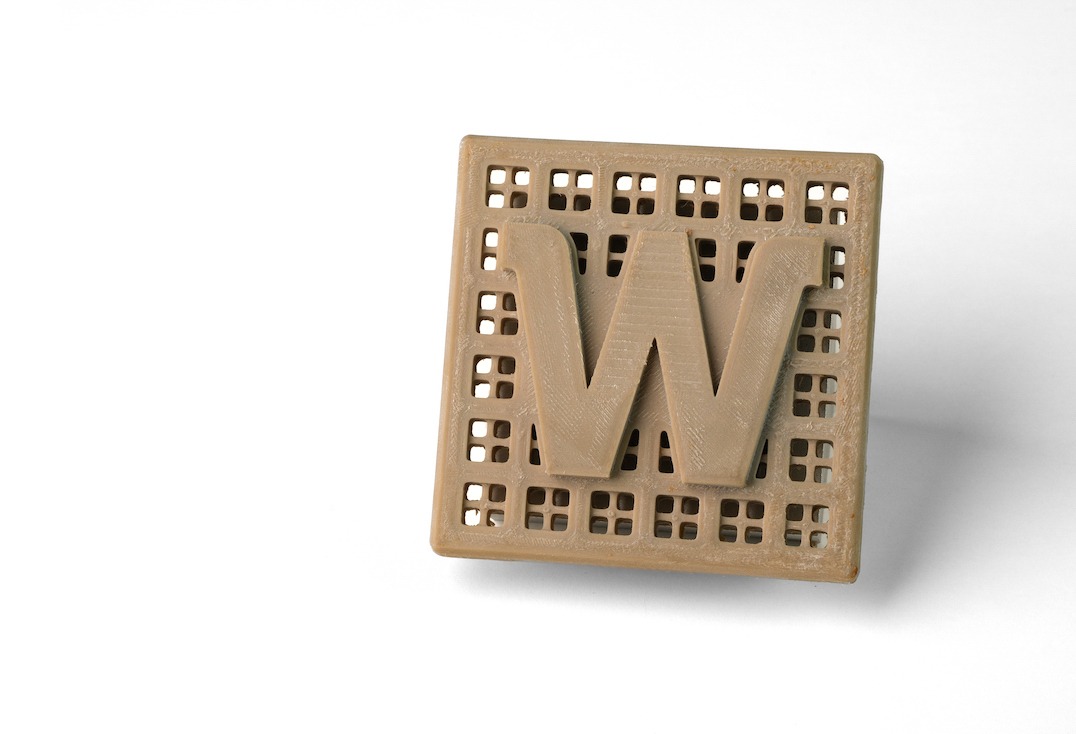 Annealing
Materials available for this finish
PEEK
Polyether ether ketone
€ € € € €
3D

FDM Fused deposition modeling
PEEK is a polymer that can be both amorphous and semi-crystalline. The latter is characterized by greater mechanical resistance to the ...