To order a 3D Build Unit just follow a few simple steps and you can print all your parts in one shot.
From this page, it is possible to complete the operation by uploading a file. Magics (or a .zip containing .stl files already placed in the space) and then select:
What are the differences between PA12 and PA11?
Finishing:

With powder (printing powder partially removed, parts are not completely cleaned)

Grey unrefined (printing powder completely removed)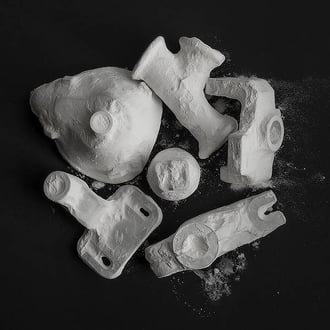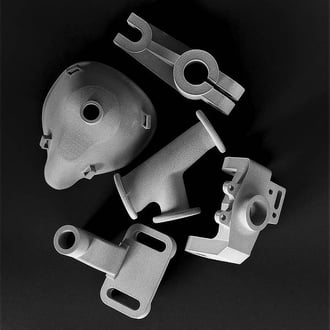 Density*:

From 1% to 15% max (

suggested from 5% to 10%

)

Build Unit Height:
The final price will be calculated automatically based on the chosen parameters and you can proceed directly to the payment using the usual payment methods.
Please make sure that the data entered are correct, if we find any inconsistencies we will have to proceed with the refund and you will have to proceed with a new quote.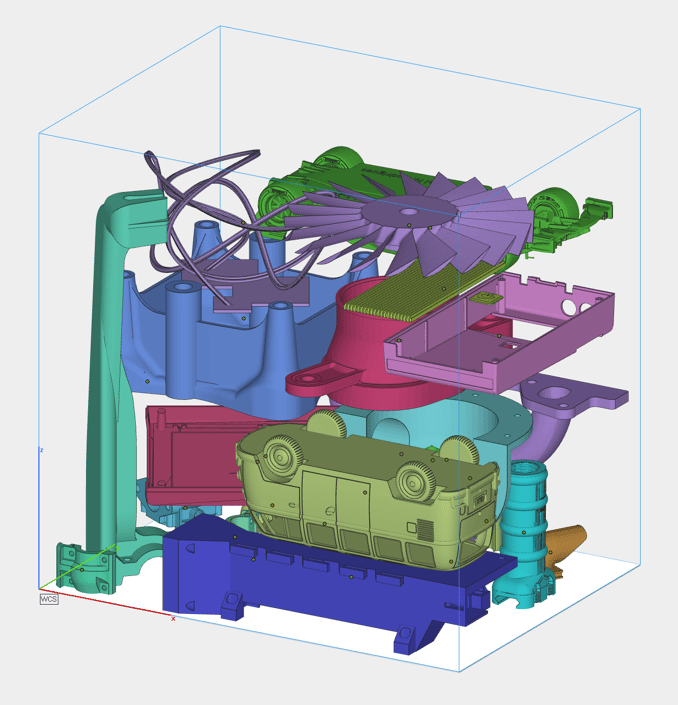 * By Density we mean the ratio between the actual volume of material to be printed and the volume of the printing area (380mm x 284mm x Build Height) all multiplied x 100 (as expressed as a percentage)
Weerg Srl excludes any responsibility for the satisfactory or unsatisfactory outcome of the printed material if it does not comply with the Rules and Indications made available (such as positioning, spacing, etc.).

On the other hand, he is held responsible if the parts are: marked, out of tolerance, finish not corresponding to that chosen.
---
You could be interested in other articles about this topic: