5-axis CNC Milling Online
The milling operations reach their maximum capacity in 5-axis machining centres. Productive flexibility and otherwise impossible geometries become a reality thanks to this cutting-edge equipment
Maximum complexity
5-axis kinematics means complex components can be created
Instant Quote
Proprietary quoting algorithm, precise thanks to AI
Best price online
Direct producers for thousands of customers in Europe
5-day shipping
In-house production to ensure no downtime.
Our Online CNC Milling Service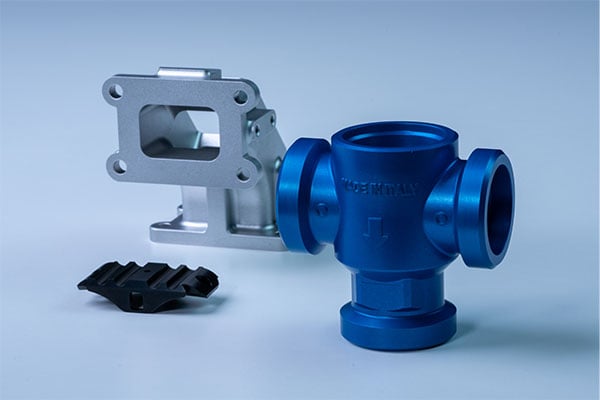 Broad choice of materials
Metals and polymers for every application
We only select European materials according to the highest market standards: our broad portfolio of continuously expanding materials allows you to always select the best material for your application.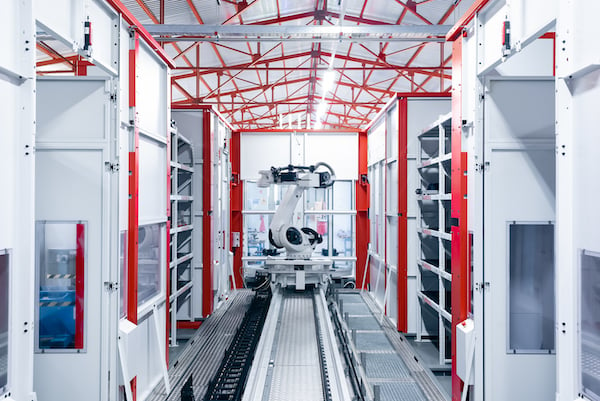 In-house production
Hermle 5-axis milling centres
Our production of CNC-milled metal and polymer components is carried out within the 6000 square metre Weerg plant with high quality machining centres that guarantee repeatability and continuous production
Materials available for Milling
How does CNC Milling work?
CNC milling entails the controlled removal of material using a milling cutter, the geometry of which determines the type of processing and the shape that can be created. The ability to move the cutter in a controlled and autonomous way from a computer makes it possible to automate production and use more advanced and efficient machining strategies. In addition, the numerical control means it is possible to produce multiple copies of the same component without requiring any kind of programming, as once created, the program can be repeated infinitely. This also helps to lower the costs for reorders of components that have already been produced by our service.
​
Our production lines
Our CNC milling machines are organized in two highly productive work cells thanks to the use of six-axis anthropomorphic robots for loading components, brackets and unloading machines. Internal warehouses allow you to flexibly and effectively organize automated production 24/7 even during periods when operators are not present, at night and on weekends.
Frequently Asked Questions
What are the advantages of 5-axis systems?
5-axis machines offer two more rotary axes than traditional machining centres. These additional axes make it possible first, to reach all the side faces of a component, meaning enhanced processing and a lower number of positions, therefore a higher precision and repeatability. In addition, the additional axes allow the milling cutter to always be positioned in an optimal position for processing. These additional capabilities allow otherwise impossible processing
Where are CNC parts produced?
All CNC processing, whether milling, milling or drilling, are produced in the Weerg plant, in the province of Venice, Italy. Our supply chain is directly between producer and customer, which means we are able to guarantee the best online price and build direct trust partnerships. Our rework rate is less than 1.2% because we operate a double quality control on every piece that leaves Weerg premises.
Do you check my files before you produce them?
Yes, the files will go through a feasibility analysis once the order has been received. Only after analysis will we confirm your order and unlock your payment method. Weerg offers this consulting service to ensure a constant dialogue between designer and manufacturer, so as to optimize the final product and obtain the best result.