5-axis CNC Turing Online
The production of axial symmetrical components with dedicated turning centres, means a reduction in costs and provides the best possible product for customers
Production capacity
Dedicated machinery and 24/7 operations
Instant Quote
Proprietary quoting algorithm, precise thanks to AI
Technical Consultancy
We offer you direct consultancy for your project
Best price online
Direct producers for thousands of customers in Europe
Our Online CNC Lathing Service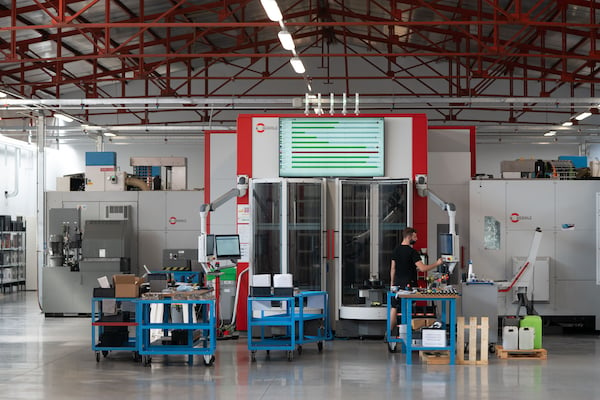 State-of-the-art machinery
The best machine for every geometry
Weerg's wide range of CNC lathing machines offers the best flexibility in selecting the best technology and production equipment for each application, based on the geometry to be produced. This allows us to guarantee our high quality standards and offer competitive prices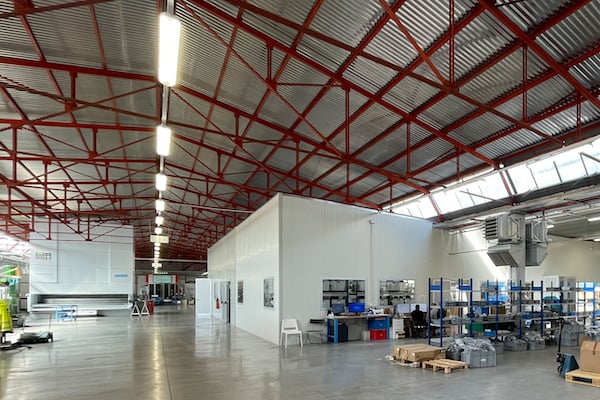 High Productivity
24/7 in-house production
The range of machines at our headquarters allows us to satisfy requests for both prototypes and productions and runs with short and guaranteed shipping times. Full production control also allows us to lower production costs for our customers for slow deliveries
Materials available for Lathing
How does CNC Lathing work?
Components for CNC Lathing are made from bars of raw material. They are rotated and the tool is moved from the lathe turret towards the component being processed. The material is then moved evenly, creating cylindrical and conical areas. In more advanced machining centres, on the lathe turret, there are spindles that can carry out complex drilling and milling operations
​
The strength of a complete offer
Thanks to the installation of numerous machines for each production technology, Weerg allows you to always offer the best price and the best manufacturing solution for your component, regardless of production difficulty. The broad portfolio of selectable materials also allows you to always identify a material suitable for your application
Frequently Asked Questions
The production efficiency of a lathe is thanks to the possibility of the automatic loading of raw material bars and of obtaining multiple components from the same bar. These factors, combined with the speed and ease of creating cylindrical surfaces makes it possible to offer lower costs for the construction of some types of components
Is it possible to make complex components?
Our equipment means it is possible to obtain simple lathing of totally axial symmetrical components, as well as complex components that have cylindrical and conical parts, even with radial holes and details to be milled. The latter are processed on advanced multi-axis and multi tower lathes capable of performing these complex processes.
Can I order parts produced with different technologies?
With each order the customer has the possibility of producing different components each manufactured with a different production technology. There are no restrictions on the quantities or the manufacturing technique used. You can also request some 3D printed components along with other turned parts and vice versa