The 3D Build service allows you to print an entire build unit (print tray) of an HP MJF 5200 printer.
3D Build is mainly aimed at other 3D Printing Services or large companies, which want to produce a large quantity of the same or different products or who have to make up for a momentary or constant surplus of work or downtime.
The customer thus has access to exclusive technology, being able to exploit the full or partial capacity of the HP MJF 5200 machines at fixed and competitive prices in the sector, paying based on the actual volume, density, and height of printing: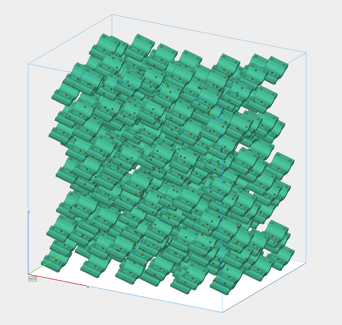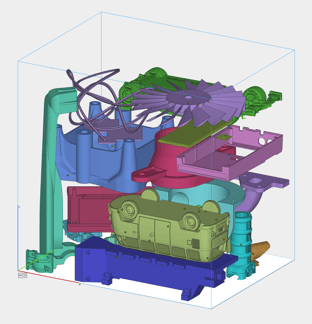 Weerg Srl assumes no responsibility for the success or otherwise of the printed material if it does not comply with the Rules and Indications made available (such as positioning, distancing, etc.).

Weerg is responsible if the parts are: marked, out of tolerance, finish not corresponding to that chosen.
---
You could be interested in other articles about this topic: