Gloss Blue Anodizing
A coating that is not only aesthetic, but functional.
Gloss Blue Anodizing is applicable to aluminium alloys and plays both the role of changing the colour of the object, but above all of protecting it, creating a protective barrier against chemical attacks and oxidation. It has a thickness of 10 microns in the interior and 20 microns for the exterior.
Anodizing is an electrolytic passivation process used to increase the thickness of the natural oxide layer on the surface of metal components.
The process is called anodizing because the part to be treated constitutes the anodic electrode of an electrolytic cell. Anodizing increases corrosion and wear resistance and provides better adhesion to primers and glues than bare metal. Anodic films can also be used to achieve different aesthetic effects, either with thick, porous coatings that can absorb dyes, or with thin, transparent coatings that add interference effects of reflected light waves.
Show all
Rough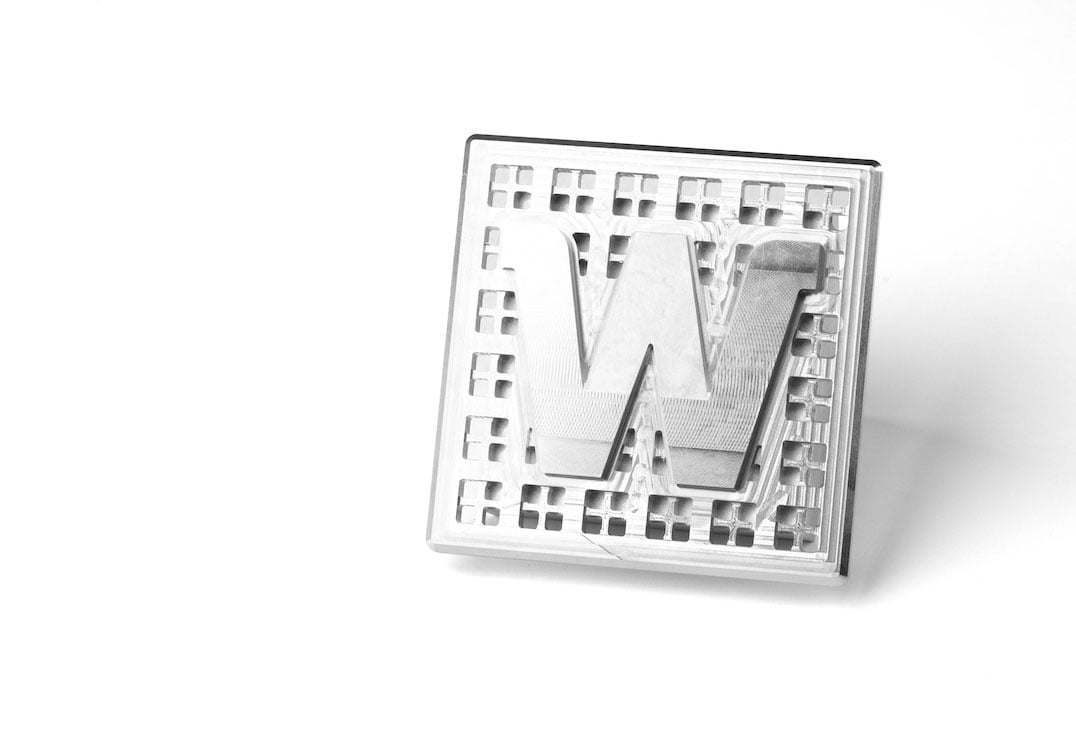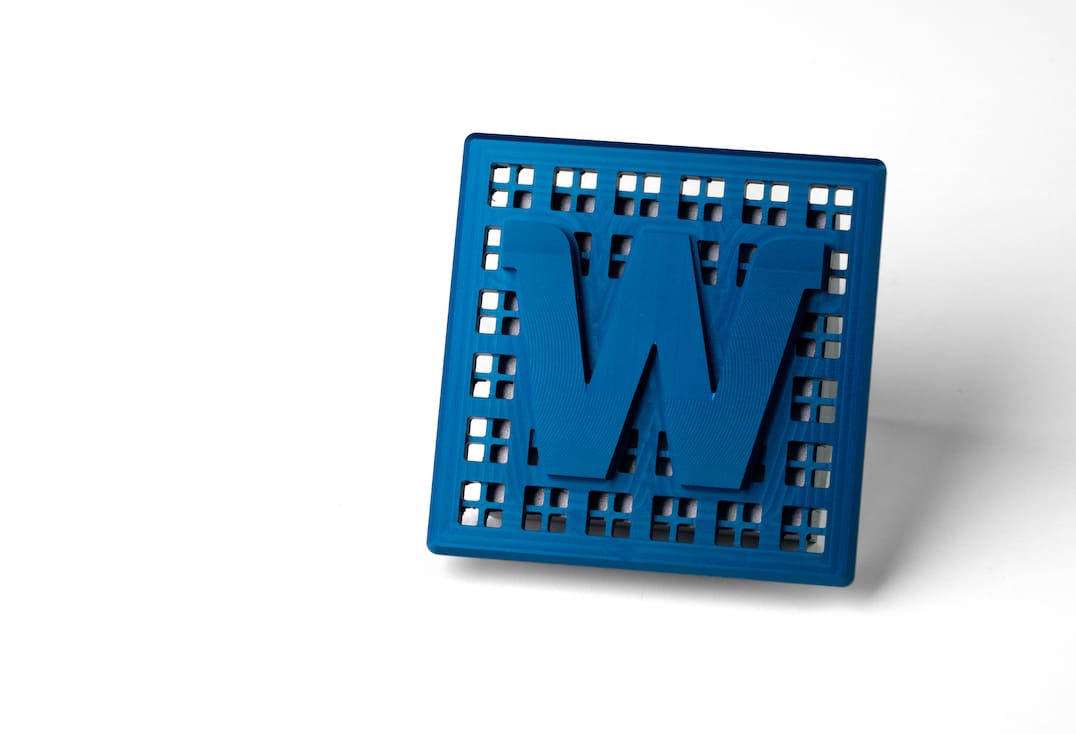 Gloss Blue Anodizing
Materials available for this finish