Cnc Milling and Cnc Turning: which are the differences?
Before starting to discuss the differences between CNC milling and CNC turning, it is very important to understand the concept of each machining operation and how the machine works.
CNC Milling
A CNC milling machine is a machine that removes any type of metal from a part through a rotating tool, which is called a milling cutter.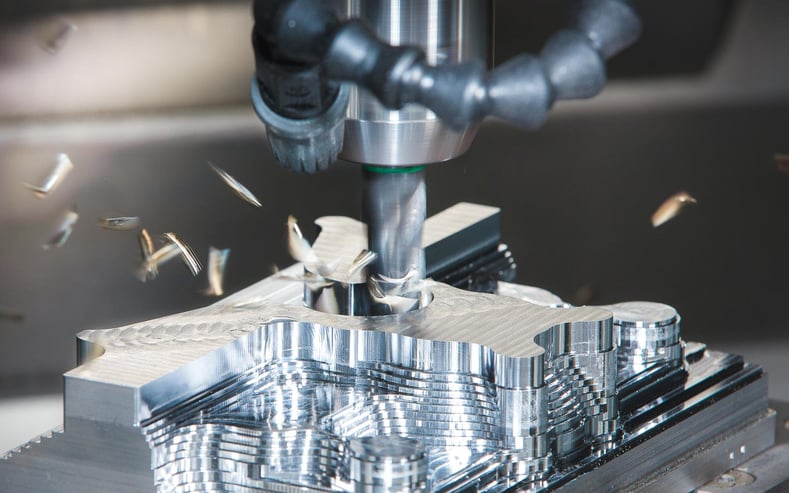 CNC turning
The CNC lathe has been an indispensable machine in industrial processes since the Industrial Revolution of the 18th century.
The term lathe refers to the type of machine, made up of a set of tools, which allows components to be machined by rotating movements, in order to machine them with tools using different inserts. In practice, the lathe performs the machining by rotating the workpiece, while one or more tools engrave it with a controlled movement.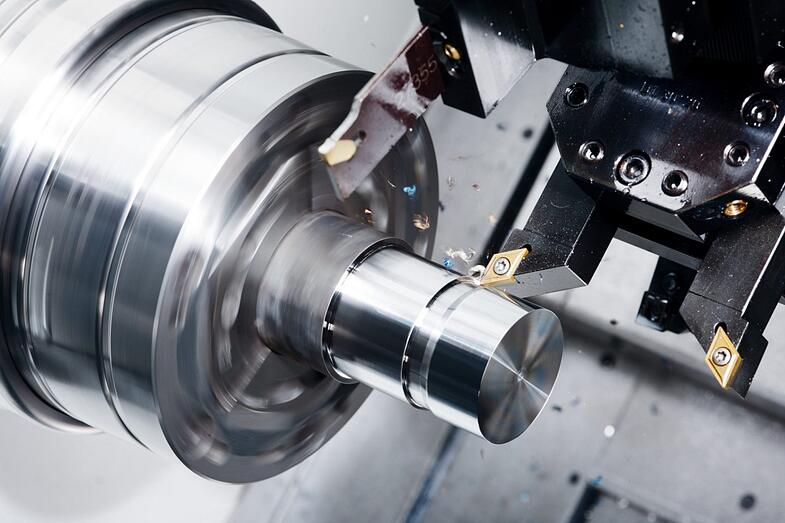 The differences
The main difference between CNC turning and CNC milling is that a lathe produces cylindrical parts, while a milling machine can produce parts of any shape. In a lathe, the raw material rotates on a spindle and the tool, which is fixed, cuts and shapes the material. In a milling machine, the material is stationary while the cutter rotates, because the milling machine generally works on five axes and the lathe only works on two.
Today, there are multitasking machines which are a combination of technical capabilities of the lathe and the milling machine, allowing cylindrical parts to be machined on 5 axes.
At Weerg, for example, HERMLE C-42u machines are used, which allow this kind of 5-axis machining, making practically any project feasible with the necessary care in terms of design of the finished part. If you already have a 3D file of the component you want to make, whether milling or turning, you can upload it to Weerg quotation tool and get a free quote immediately.

If you still have doubts, questions or need additional information, our team of experts is available to support you in your choice: contact them here to discuss your project and what doubts you have about the material.